Quickbooks Desktop Integration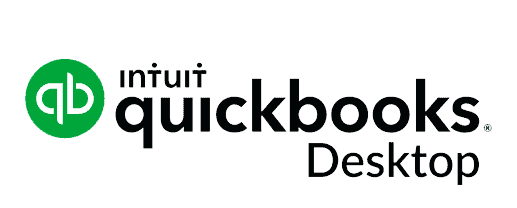 QuickBooks Desktop is now available in D-Tools Cloud! We've developed a custom application* that brings the power of QB Desktop to the best cloud-based integrator sales software.
*
Available for Windows only at this time
QuickBooks Desktop Documentation:
Cloud's accounting integrations allows you to choose between Quickbooks Desktop or Online for a small fee of $25/month billed monthly or annually. You'll have 30 days to try out the accounting integration after which the integration will be added to your Cloud subscription.
The longer a proposal sits, the less likely you are to close a deal. You can now set an expiration date on your proposals and set up to two reminder emails to give your clients the nudge they need to sign on the dotted line.

As always, we've made various bug fixes and performance improvements to keep Cloud running smoothly. Enjoy!