Release 45 brings a slew of new features and functions making Cloud an even more powerful quoting tool!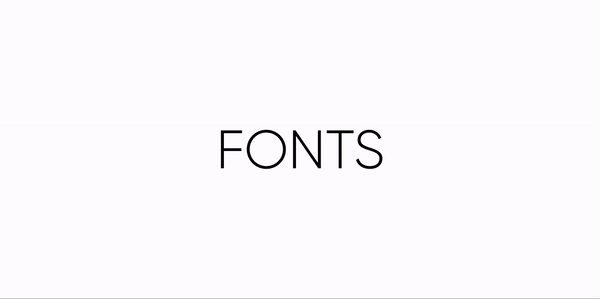 Match your branding with custom colors and select from nine different fonts to wow your customers and close more business than ever before!
CardConnect Payment Integration

Collect and process payments easily with
CardConnect
, a leading credit card payment processor. D-Tools Cloud now offers 3
payment integrations
allowing you to pick the right solution for your business.
Proposal Ordering: Drag & Drop and Rank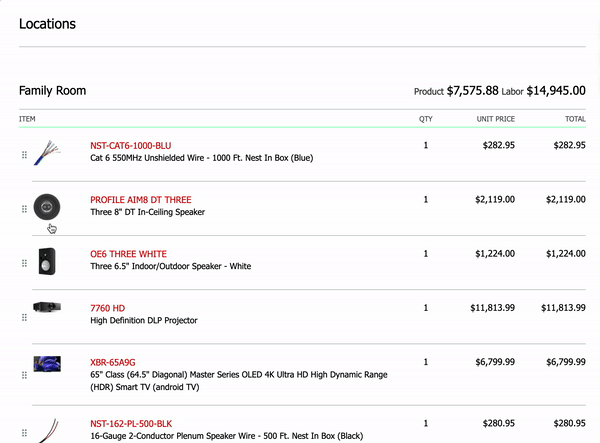 Rank order products to ensure they appear where you want them in every location or system. Drag and drop items to highlight the most important products in your proposals. Sort by name, price, or rank and then fine tune by dragging into the perfect position; the possibilities are endless!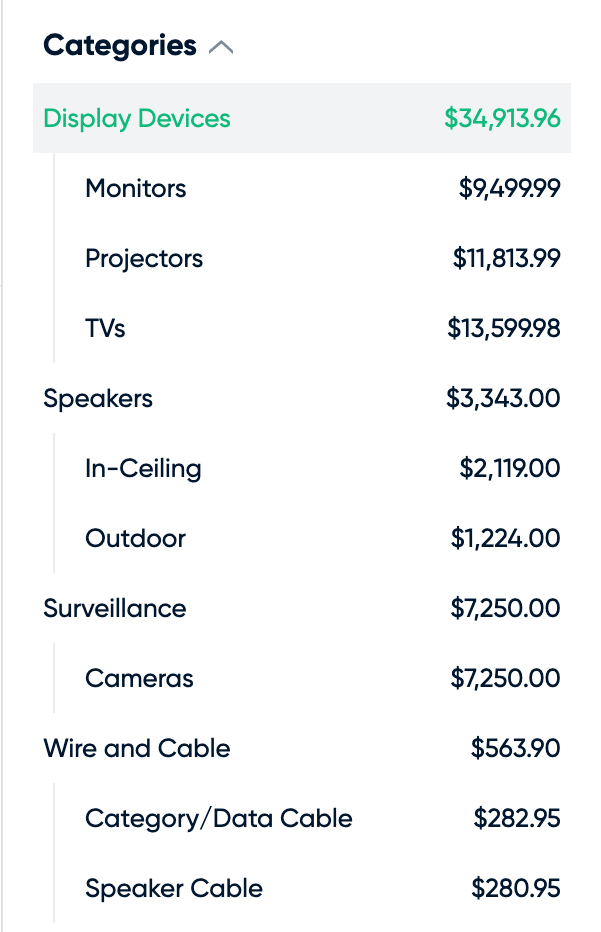 Arrange products and view totals by category & subcategory in your quotes.
View Tasks Across Projects
Quickly find your
project tasks
without having to dig into each individual project. Filter by your tasks, project, assignees, and status. Sort by name, project, and target date. You can also search by task name.
Bug Fixes & Performance Enhancements
As always, we've squashed some
🐛🐛🐛
and made some performance
enhancements to keep Cloud running smoothly!