We are excited to announce our newest direct pricing integration with Tech Data. Tech Data dealers can now get accurate up-to-the-minute pricing on all Sony Manufacturing products they quote. As with other direct integration partners, Tech Data pricing is integrated directly into the quoting experience allowing you to set your dealer specific cost as you build your estimates. Unlike others, the integration has a new method for validating and authorizing your dealer credentials. You can read more about it
here
.
The dashboard screen is fully responsive and is now similar to the desktop view. This avoids unnecessary resizing, scrolling, zooming, or panning that occurs with sites that have not been optimized for different devices.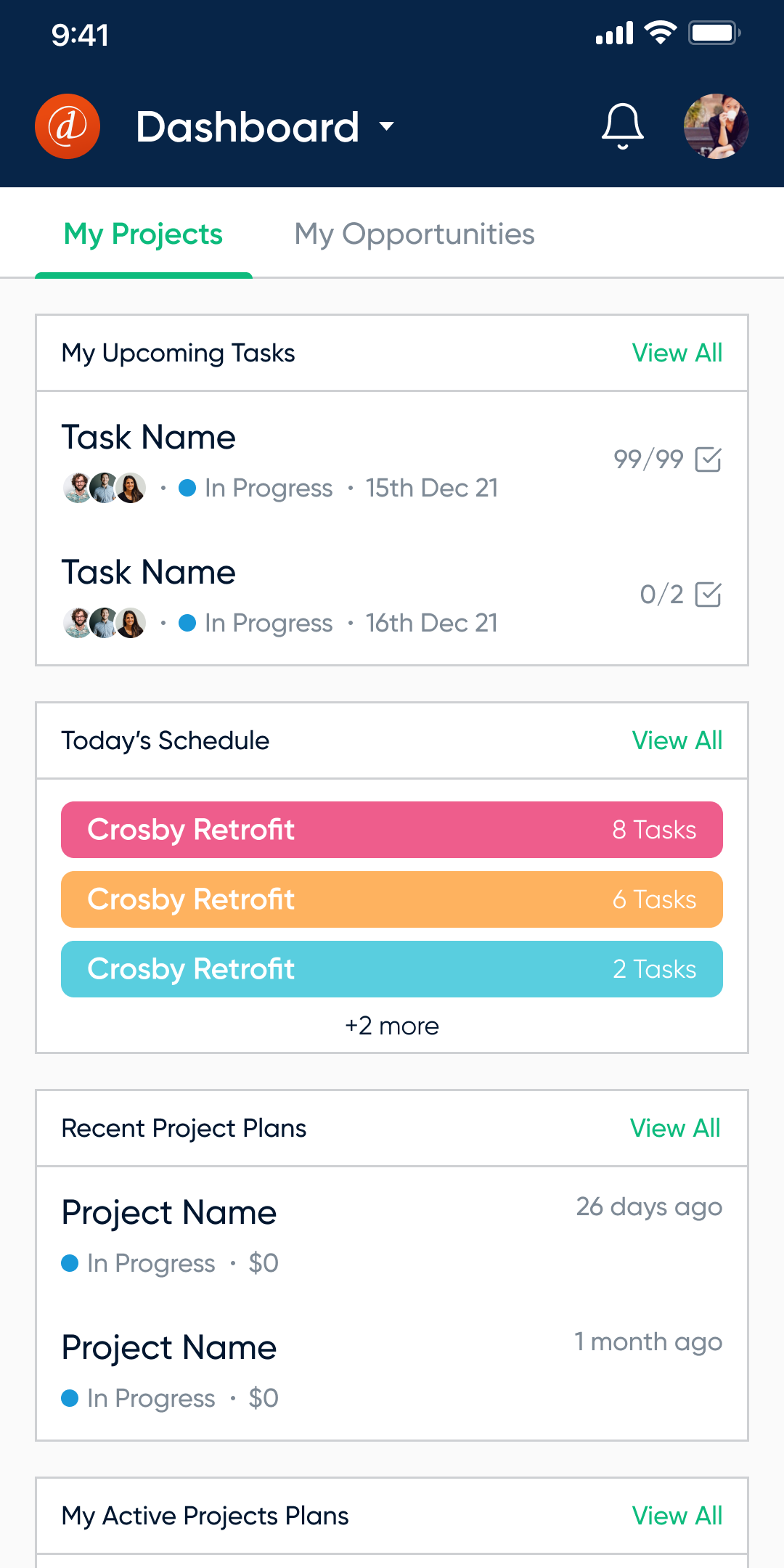 Product + Labor Adjustments
Maybe you have adjustments that you wish to apply to both products and labor, or perhaps you want to add an adjustment that doesn't fit into either of these categories at all. You now have the power to apply adjustments to your combined product + labor total, otherwise known as your pretax subtotal.
Do you have standard adjustments that you like to apply to every quote? You can now set saved adjustments to be automatically applied to every new quote that you create.
Proposal Template Permissions
Admin now have greater control over who can manage proposal templates on their account. This one permission includes the ability to create, delete and edit templates, as well as the ability to change the account wide default.
Turn Off Proposal Download Button
Worried about clients looking for better deals elsewhere? You now have greater agency over your client's long-term access to a proposal by controlling their ability to download a proposal.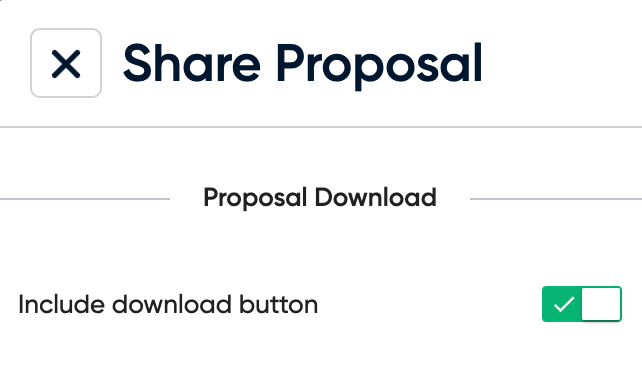 Is your company doing business out of multiple offices? Easily specify which location an opportunity is affiliated with by simply selecting the fulfillment location when creating an opportunity.
Get a better idea of what your emails will look like before sending them by previewing the email with all text boxes and formatting tools removed!
Proposal Share By Link Improvements
Save time sharing your proposal, as links are now auto-generated for each of your opportunity contacts! Easily share with contacts who aren't associated with the opportunity by using our new smart search functionality.
You can now sync your proposal with the most current version of the proposal template that you're using.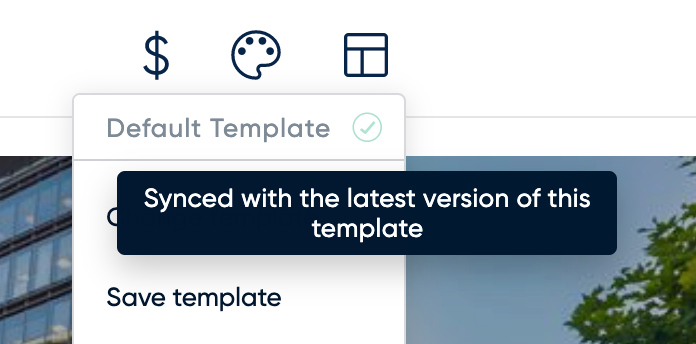 Bug Fixes, and Performance and UI Improvements
As with every release, we've also squashed bugs and made performance enhancements to keep Cloud running smoothly! Small UI improvements have been made throughout Cloud.
Did you know that you have the ability to auto apply products and labor onto your project types? This functionality has the power to save you lots of time, as simply selecting a project type during the opportunity creation process will auto apply pre-specified products and labor onto your quotes. To add products and labor onto your project types, simply go into settings, find the opportunity section and select "project types". From there, just edit the project type and add products and labor.