new
Proposal
Quote
Opportunities
Subscriptions
Client Selectable Options
Sell more by adding on optional items to your proposals! Any item, package, package item, labor line item or accessory can be marked as optional as you put together your quote. These optional items will be displayed on your proposals, but not included in quote totals until they are selected by your client. You have the ability to display these optional items as a group at the end of each system or location, or you can ungroup these optional items so that you can display them with the rest of your products in whatever order you wish. If the items are selected by your client, they will be automatically added to the corresponding project once the proposal is accepted.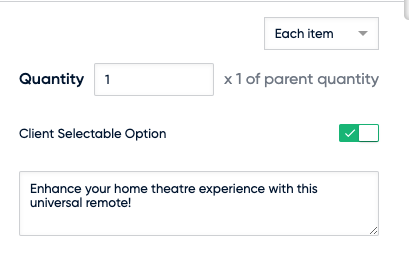 Need some additional training? Now you can purchase training hours within settings to schedule one-on-one time with a dedicated Customer Success Manager to get some advanced training on best practices, tips & tricks, and more.

Easily share the latest status of your job with your client by sharing the updated bill of materials! This will look exactly like your original proposal, but will be updated to reflect any change orders that have been made. This will give your client a clear and concise view of the current scope of your job without needing to open several different documents!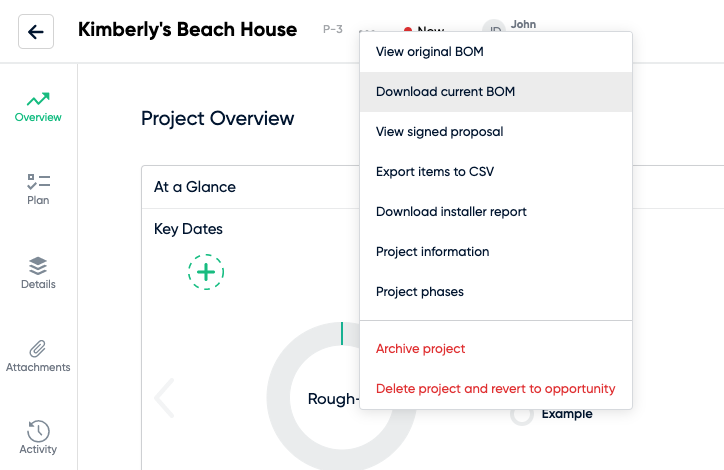 Some opportunities are more time sensitive than others. You can now distinguish between critical, high, medium and low priority opportunities. Easily set the priority when creating the opportunity and filter to see those of a certain priority on the opportunity dashboard.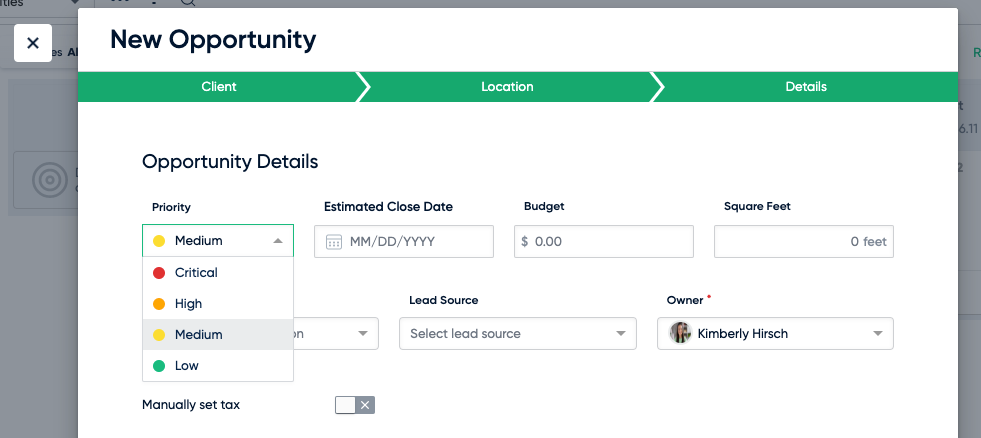 Download Proposal Attachments
You now have the ability to download a zip file containing all attachments that have been added to your proposal.
Your workflow is made a little easier and a little quicker by now being able to see how many items are in a package in the Catalog.
Improved Wirepath User Experience
We've made some small but impactful improvements to our Wirepath feature. It's now easier to set the scale measurements for your drawing and manipulate and draw paths on the page. You will find new tools in the drawing palette for easily switching between editing your scale ruler and drawing new paths. New handles on the wire path make drawing and editing the paths much easier than before.